Your request
For room reservations, the reception is open daily 8:00 to 20:00 or send us a fax or E -mail. For booked late arrivals after 20:00 for the guest an envelope at the front desk stored with all necessary information incl. Room key.
Tel. +49 6371 46510
E-Mail: info@hotel-atlantis.net
Internet: www.hotel-atlantis.net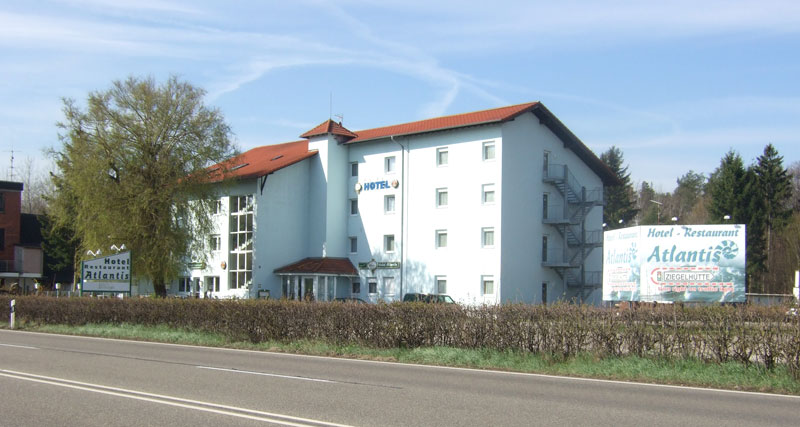 Send us your request and save ...