Welcome to the Hotel Atlantis
The Hotel Atlantis is located in a quiet location, just a few minutes from the main city.
Our house is the ideal location for tourists and business travelers.
The Hotel Atlantis is (in Ramstein) very close to the Air Base, you can reach the west gate within 5 Minutes.
You will experience the friendly atmosphere and warm hospitality. We are looking forward to make your stay as pleasant as possible. We are located about 2 miles from the West Gate of Ramstein Air Base in Ramstein-Miesenbach next to Landstuhl City. Our hotel is contracted to the Ramstein Airbase. Also the cities Kaiserslautern, Saarbrücken Homburg, Zweibrücken, Pirmasens and Kusel are located nearby. For us, the guest is always top priority! Therefore you will definitely love your stay at our Hotel!
The hotel offers modern furnished single, double, twin and family rooms and has an elevator available, free parking next to the hotel (especially for buses and trucks) and a laundry.
We are very pleased to welcome you in our house!
You can also call us anytime via Phone +49 ( 0 ) 6371 46 510
Your team from the Hotel Atlantis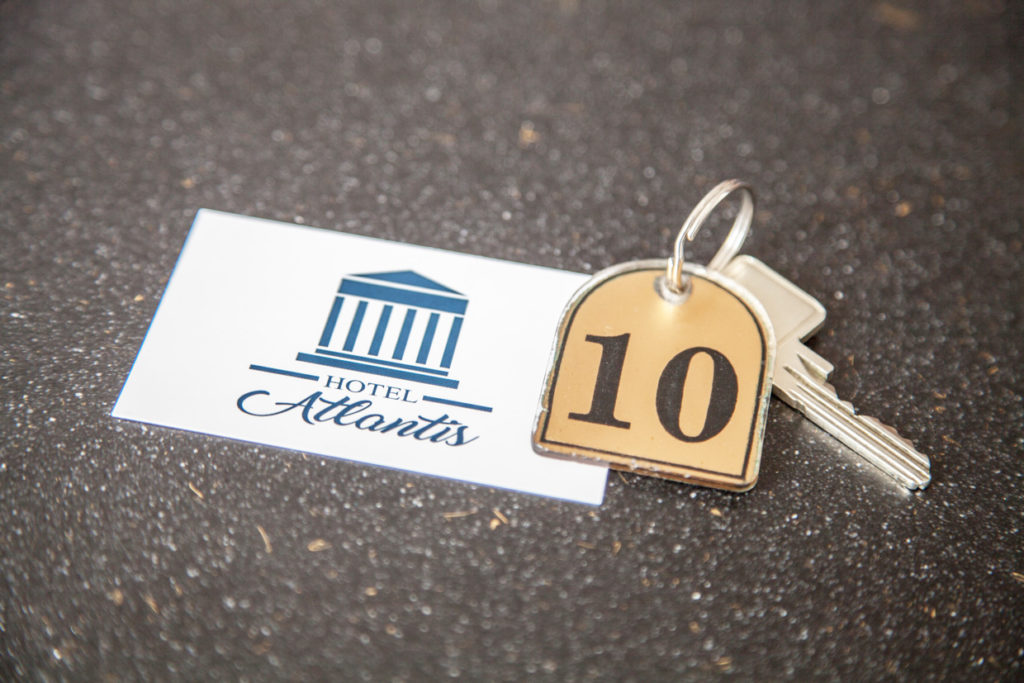 Recognition and appreciation
Some services of the Hotel Atlantis Ramstein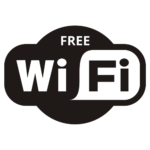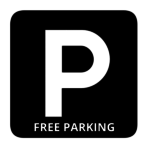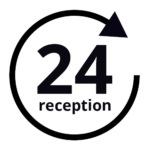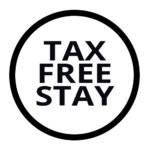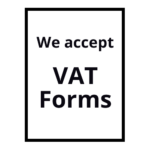 Free WiFi | Free parking | 24 hour reception | Tax free stay | We accept VAT Forms
Special offer for all members of the air base
Start off…
a successfull day with our various breakfast buffet in our nice and sunny rooms.
Breakfast is included in our room rates.
"Great Experience!" Great Price and perfect location for work on Ramstein AirBase. The Staff is very customer service oriented and went out of their way to accommodate guests requests. Multilingual and supportive. They gave directions, helpful hints, arranged taxi's and wake up calls. Very decent breakfast. I would highly recommend this hotel! (Booking.com) "Very tidy" The accommodation was perfect for my business trip. The hotel is extremely nice and has a comforting feel to it. It is in an excellent location and exactly what I needed. Also the breakfast buffet was delicious. (Booking.com) "Absolutely fantastic!" I love this hotel. Right close to Ramstein Airbase this little place is perfect for a weekend or weekday. Wonderful breakfast and very nice staff. They mostly speak good English and are very polite and helpful. Will definitely stay here again! (Booking.com)